"It's not by might nor by power but
By my Spirit says the Lord…"
END YOUR TROUBLE WITH A MIRACLE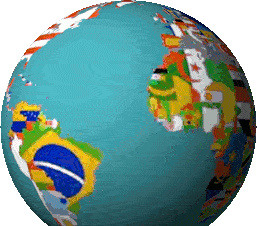 You can now gain rapid, round-the-clock access to Miracle Ministries International with the swipe of a finger at your own convenience!

This Official App of Miracle Ministries International, allows you to have immediate access to the latest messages, watch live services, view upcoming events, submit desired prayer requests.

You can also share the latest updates to friends via Facebook, Twitter, or Email, recieve relevant notifications and so much more. All this can be achieved within seconds, right from your smartphone and tablet devices!
MIRACLE MINISTRIES INTERNATIONAL IS COMMITTED TO SHARING THE GOSPEL OF CHRIST TO THOSE IN NEED.
YOUR CONCERNS ARE OUR FIRST AND GREATEST PRIORITY!
Select your device's app market to download
The Official Miracle Ministries Int'l App